You do not need to stay in a specific area of your home, whether watching streaming films, playing online games, or sharing images from the displays of your mobile devices. Nor do they imply that you must be entangled in cables and wires.
Setting up a wireless connection to your TV is simpler than ever. Here are two straightforward wifi choices that let you share photographs or watch videos wherever you want while reducing cable clutter.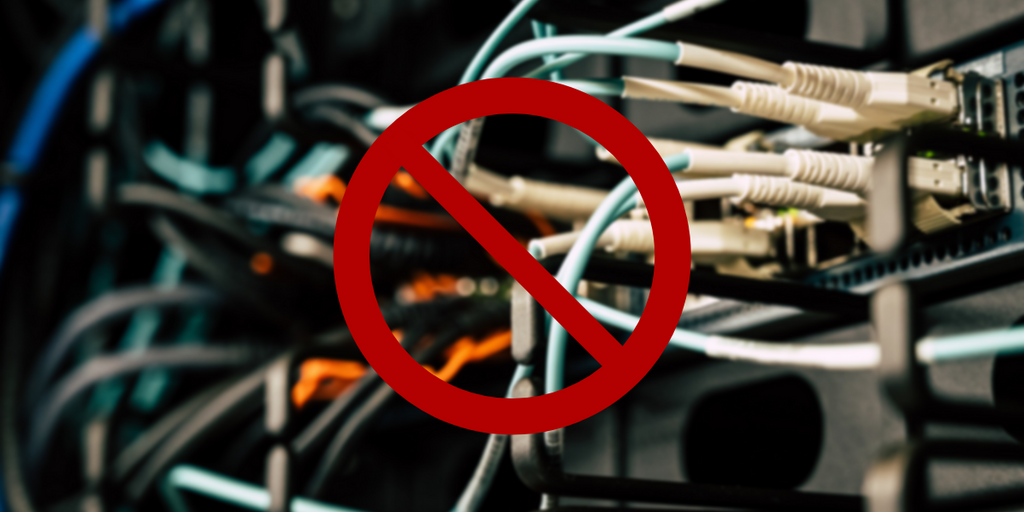 1. Connect your media devices to wireless video HDMI.
The cords that link media devices to the TV, such as a DVR, Blu-ray player, set-top box, Roku, or gaming console, are widely used. The primary use of these HDMI cables is to send high-definition video and audio to your television. For both your house and your place of business, Wireless Video HDMI is a great replacement for these harsh wires.
A wireless HDMI video connection offers a number of significant advantages. First off, it can give you stunning HD in multiple rooms without the cable mess. Wireless HDMI transmitters and receivers can be positioned behind the TV or hidden inside a media stand for a neater appearance.
It also allows you freedom in terms of where you may put your TV and media equipment in your house. You may link your media device in one room to your TV in another using a wireless video HDMI connection, making your house completely wireless and connected. The family room and living room can be seamlessly connected for the viewing of movies and sporting events.
When creating your ideal home theater setup, there are many small considerations to make, but one important one is how the footage will really reach the screen. Particularly for projectors, which are frequently located far from a cable or internet hookup and on the other side of the room from the screen. It's extremely intimidating to think of wiring the walls and ceiling to connect everything together. Wireless video receivers are one option that can help you in this situation and save you a ton of time and hassle.
Wireless video HDMI suites like SC02 and SC03 can occasionally generate their own direct wireless signals (rather than using the wifi in your home), so whether you have an active Internet connection or not, you can count on a reliable, high-quality connection. A wireless video HDMI suite can also be easily set up, and it typically just takes a few minutes.
2. "Mirror" is the screen of your mobile devices using a wireless display.
Users can wirelessly transfer content from their smartphones, tablets, or laptops to larger displays like TVs by using wireless display adapters. Pictures, movies, presentations, and other types of content from those devices can all be "screen shared" to a bigger monitor.
When you want to show your family and friends the images from your trip, screen sharing is a terrific option back home. When someone wants to wirelessly transfer a presentation or other document from their computer screen to a bigger display, such as a projector screen or TV, it can also be helpful in a professional situation.
Other wireless display adapters, like the ProScreenCast SC01, are great alternatives to traditional wired connections. Simple to set up and operate Simply put the adaptor into your TV to connect your mobile device.