How can you ensure that your karaoke party is a success? A Karaoke Party is a great way to gather your loved ones together to celebrate a particular event or just to have fun! However, it can only be done properly. It will take some work and preparation.
Here are 8 suggestions to make your karaoke party a success.
1. Choose a theme and communicate that theme
Every fantastic and unforgettable party has a theme. Parties with themes are more enjoyable, especially if you encourage guests to dress up. A theme, at the very least, gets individuals to consider the music they want to play.
You have a wide range of themes to pick from. the 1960s (it is the 50th anniversary of the Summer of Love btw). Think of Rock n' Roll or 90s hair bands.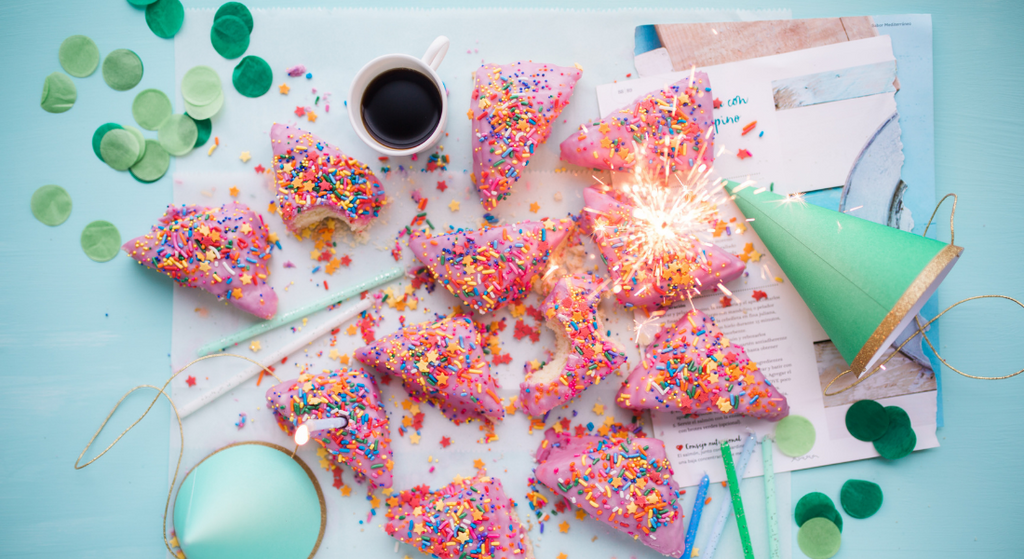 2. Set a budget and invite friends
Setting a precise budget for how much you're going to spend on the event is advised. Before making a purchase, set a suitable price in your mind. And bear in mind to keep track of everything, including your purchases and their associated costs.
Revisit your budget and your venue with consideration. After that, you'll know about how many individuals to invite. This will prevent you from overextending the number of guests. Mix partygoers, partygoers who enjoy singing, and "closet singers"; everyone will bring something unique to the event.
3. Prepare the lighting equipment
You won't be able to set the perfect mood at the karaoke party without lights. Singing and dancing in a room that is brilliantly lit is not a good idea. They don't go together, which damages the party's mood. It all starts with the correct atmosphere.
Since soft LED lights are an affordable yet stylish way to improve the atmosphere, we advise employing them. The lights are available for purchase or for rental. The lights need to be planned.
4. Choose a wonderful opening song
Choosing the song list will be simple now that you've decided on a theme. Create a song cue and spend some time creating the song list. Make a playlist on YouTube or the karaoke app of your choice. Next, take your time incorporating a variety of tracks.
It is simple to fill your cue with some well-known karaoke classics if you are not working from a theme. changing the music. Add songs in a variety of categories, such as duets, love songs, heartbreak songs, and more for male and female voices. At least 15–20 songs are advised to be in the cue.
5. Remember prepare for snacks and drinks
Regardless of whether an event only has a karaoke setup or includes other activities, you should always consider obtaining the refreshments. Snacks can help your guests stay energized! Even an extravagant supper is not required.
Of course, you also need to consider the expense.
It's a good idea to use a catering provider if your guest list exceeds 50 people. With everything on the menu as well as the snacks, they can assist you.
can make it yourself with ingredients from your neighborhood grocery. Popcorn, pizza, and chips, however, will always succeed.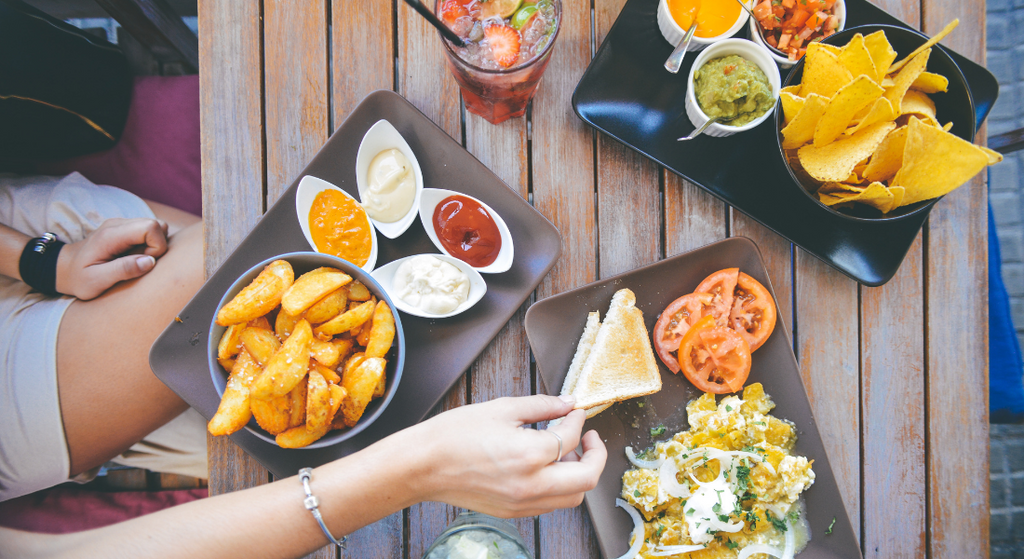 6. Organize some enjoyable games
It's not just about singing since it's a karaoke party. You may turn it into a fun game where participants play and sing along.
Create a few simple intermediate games to keep things interesting. Include some entertaining tasks or quizzes with the subject.
You may play "Google translated music," for instance. You give the lyrics of your favorite song to the Google Translate tool in this game. The song should then be retranslated into its original language. After that, you'll be able to sing a humorous and original rendition of the song. Make your guest sing these lyrics by printing them out. We can guarantee that everyone will be laughing a lot.
7. Prepare your electronic equipment
Test and prepare all of your equipment beforehand. We also suggested conducting a test before the karaoke event. You are in charge of your configuration. There are two options:
using a karaoke machine, a microphone, a TV, a screen, or a projector
Using a home-made karaoke system (speaker, microphone, computer, phone, or other device, TV, screen, or projector)
Karaoke equipment, however, can be pricey, bulky, and unusable. These days, you can manage your karaoke party using a laptop, iPad, or even your phone. Casting your screen into your TV or screen will be simple if you use screen mirroring devices.
8. Zoom in on your lyrics
You can use a projector to expand the lyrics for a true karaoke experience. They should be as big as possible so that everyone can sing along. Even more conveniently, you could project the phrases onto a building's side or a wall. ProScreenCast SC02 will effectively do the work.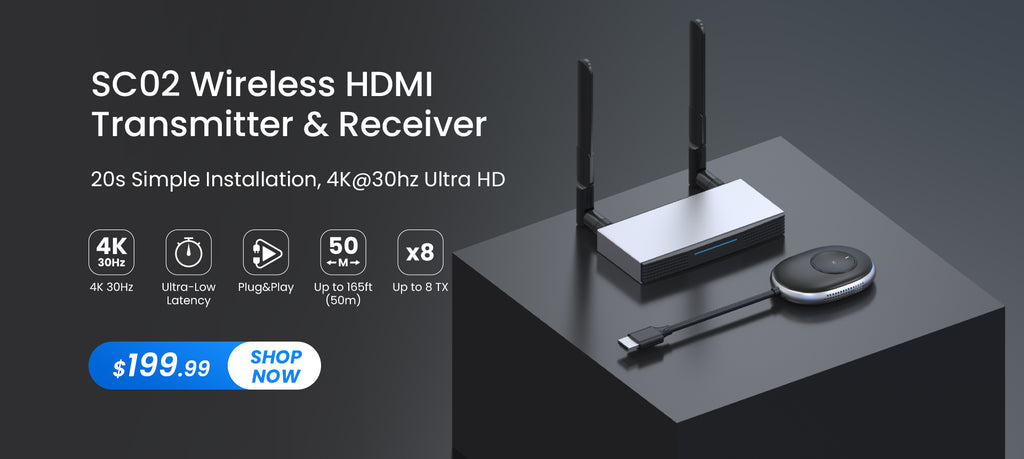 Conclusion
Whether you're a party animal or just a fan of singing, you'll find hosting your own karaoke party to be a lot of fun. What could be more engrossing than spending time with your significant other while listening to the best music?
These 8 straightforward suggestions will assist you in coming up with some fascinating ideas so that everyone may enjoy a special experience.
Grab a microphone, and let's have a blast!