Nowadays, businesses all around the world are using wireless presentation systems more and more frequently. In the conference rooms, waiting areas, or other locations of their organization, many IT staff members have installed a wireless presenting device.
What what is a wireless presentation system? How does it function? Why is it so well-liked by businesses? I will address each of these queries individually in this article.
Definition
A Wireless Presentation System, a media streaming device that makes use of screen mirroring technology, allows users to present content wirelessly. These devices enable users to transmit music and many forms of content from any device to a projector, big screen, or TV. As a result, many people can freely exhibit, share, and converse about the shown content. This technology is appropriate for use in a variety of collaborative settings, including classrooms, conference rooms, huddle spaces, and meeting rooms.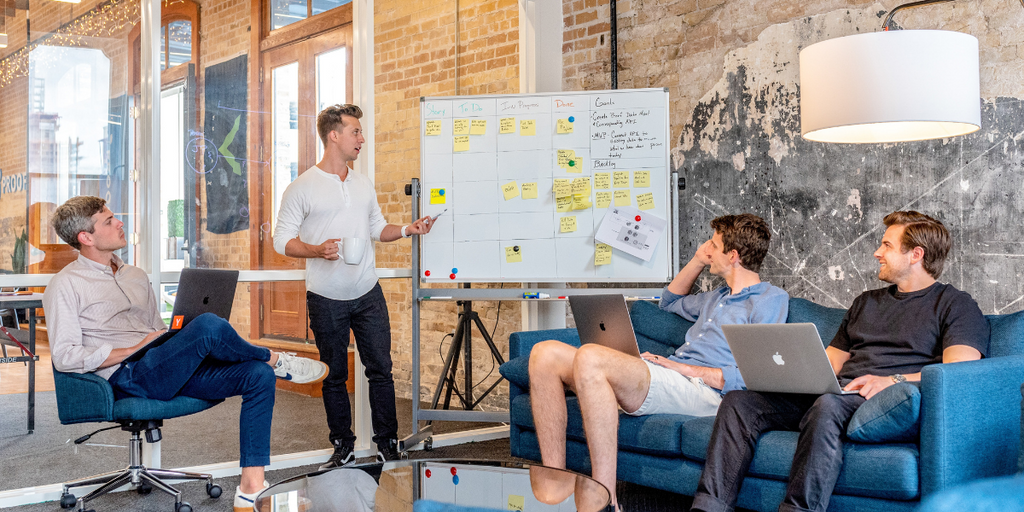 How do wireless presentation systems work?
In the case of hardware-based wireless presentation systems, there are two components to the system. The "receiver" is the component that connects through an HDMI cable to the TV display. The other piece, which serves as the "transmitter," connects to your laptop via USB or HDMI. The transmitter starts transmitting content to the wireless presentation system receiver when a button is pressed.
Typically, one or two antennas are used to build wireless presentation systems that can receive wireless video signals. It also has a video output connector that is similar to HDMI for sending the video signal to a display device. You can wirelessly stream information from different BYOD devices, such as laptops, smartphones, or tablets, using screen mirroring technologies like Miracast, AirPlay, and Google Cast.
Benefits of Wireless Presentation Systems
Multiplatform Devices
These plug-and-play systems enable simple presentation sharing from virtually any display or projector, including desktop PCs, Macs, laptops, iOS/Android phones, and tablets.Multiple-User Cooperation
The system supports simultaneous access from several users for an easy and seamless presentation experience. Great interactivity is offered by the system, making it ideal for open-forum discussions in meeting spaces of any size.
Improve visitor and employee perceptions
It's simply not worth the risk to let a dangling HDMI cord affect a visitor's perception. Wireless Presentation Systems are often small, sleek devices that are perfect for putting covertly behind a screen or projector or moving from room to room. Users are connected wirelessly, sparing unneeded clutter, even though the system requires cable connections to the display, network, and power socket.
Long-Range Connectivity
Users can show their presentations over distances of up to 656ft using a Wireless Presentation System since it has a wide signal range that is suited even for huge venues.
Conclusion
Using a wireless presentation device can increase the effectiveness of your meetings. The ProScreenCast series products is the wireless presentation system device you can't go wrong with if you're looking for a cutting-edge and dependable one.
ProScreenCast provides a variety of wireless screen solutions.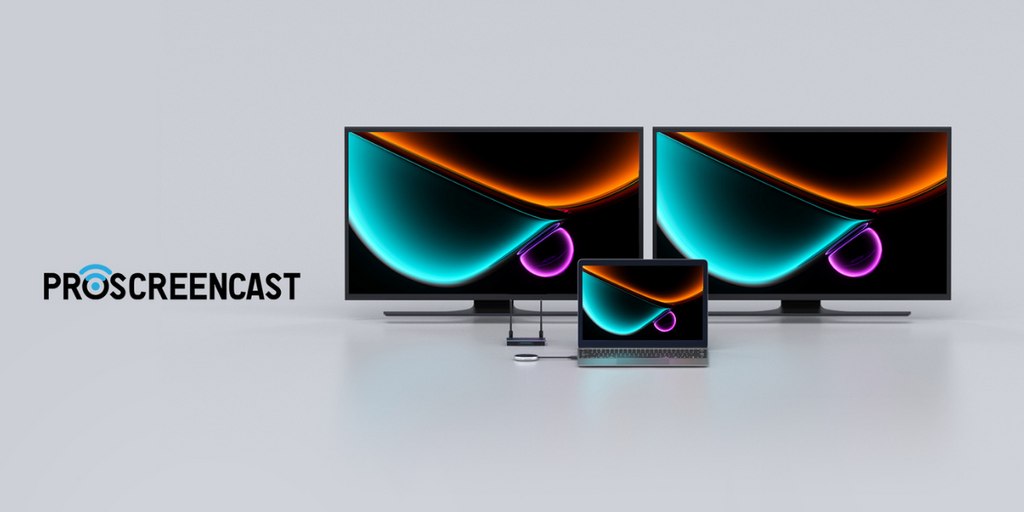 SC01 is suitable for home use and has 4k@60hz resolution. Use it to project video to TV, and you can have the ultimate experience in 4k cinemas at home.
SC02 is more suitable for use in enterprise conference rooms, with a maximum use distance of 65ft (50m). And allow 8 people to work together to switch the screen with one click.
SC03 is suitable for larger conference rooms, churches, cafes, outdoor screens, etc. Provide stable screen distance of 656ft (200m) and allow multiple modes to screen.